In this article, you will learn how to register and enter a match in Brawl Stars
Prerequisites: Brawl Stars account that is bound on your Mogul account.
If your account is not yet bound on Mogul, please follow these steps:
Registration
Go to the tournament link.
Click "Register"

on the tournament (as shown below).
3. Add your Brawl Stars tag. Make sure that the ID you input is correct.

You can find your Brawl Stars tag under your character image as a screenshot below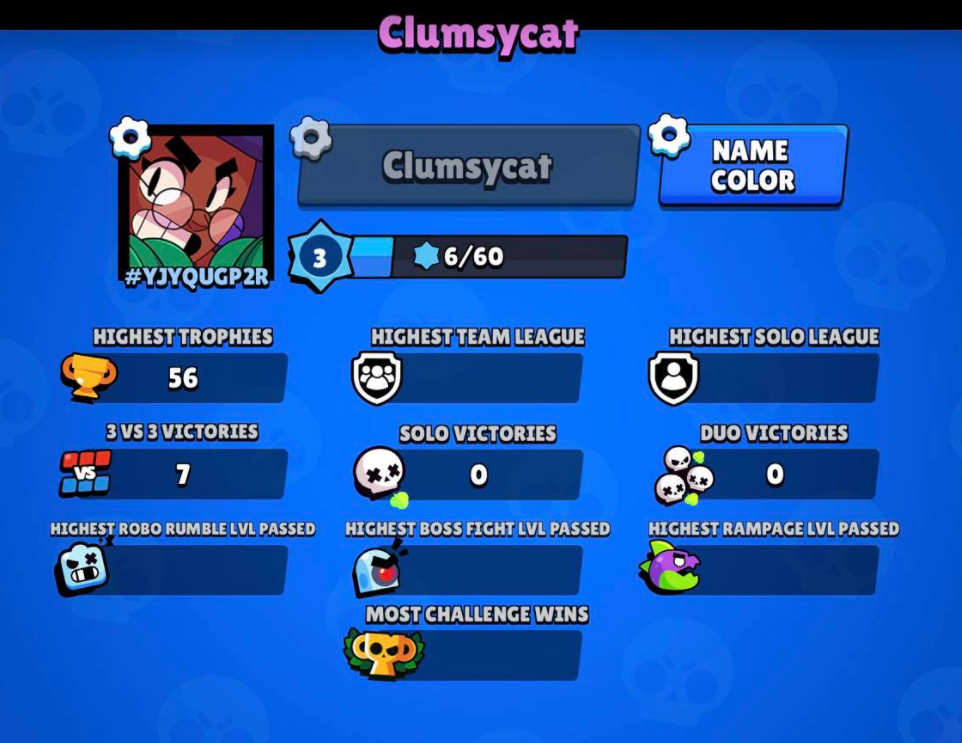 3. Choose between competing as a team or solo player.


4. Set your skill level.

5. Enter your Discord ID (optional) and click Add Discord.
This will be provided to your teammates if you registered solo for a better communication.
6. A confirmation message will show up once the registration is successful.
Please remember to read the tournament rules!
Entering a match:
When the tournament goes live, you will need to check in by clicking on the blue Check In button on the right side of your screen.


Next, check-in and ready up on your match lobby
After all team member is ready, the team captain must click "Set Team Ready" to ready up the team


When both teams are ready, you will receive an invitation in Brawl Stars to participate in a match. Make sure Brawl Stars is open on your phone to receive the invite.


Accept the invite, ready up, and play the match. The tournament is fully automated so there's no need to report a score.
Note: If the matches are BO3 player must check in every time before starting the new match in order to receive the invitation

If there's any problem with the match, do not hesitate to call the admins in the lobby or you may send live chat support.